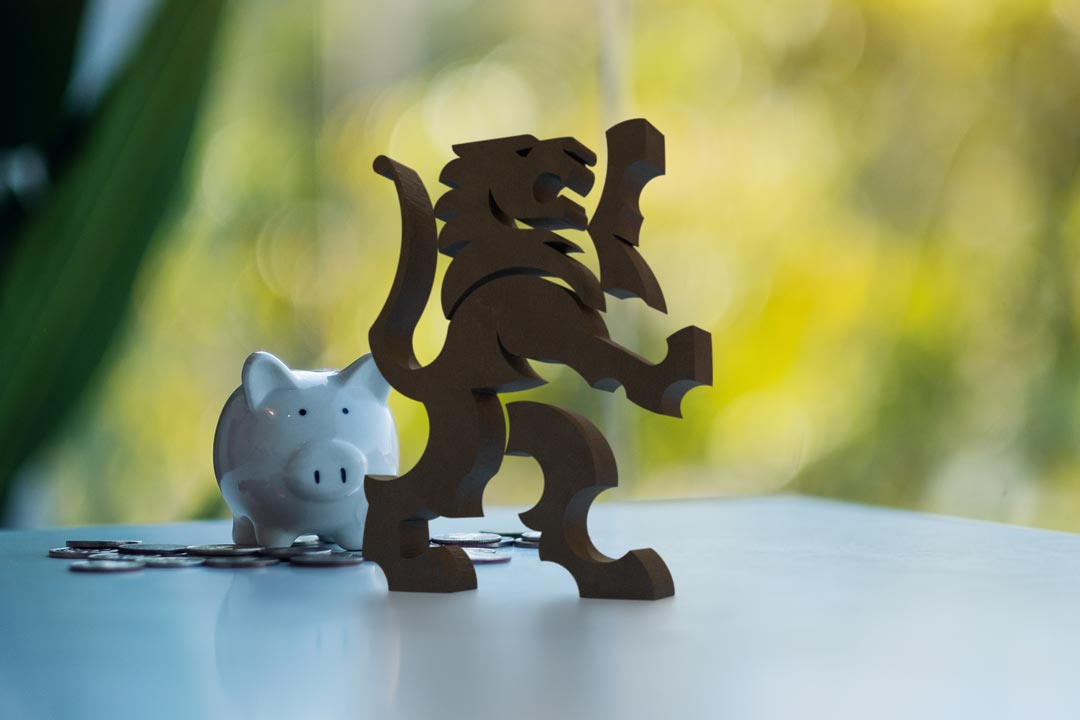 Income and business protection experts.

For us, it's simple; we put people at the centre of everything we do. We get to know you and your goals, and we match that with a tailored solution that works for you.
Our approach is to educate and inform, providing the knowledge and understanding necessary to make those difficult decisions.
Insurance and protection products can be complicated, and that is why we are here, to make it straightforward and effective for you.
We love what we do.  Our clients do, too.  By all means, feel free to read some of our 5 STAR reviews here.
Black Lion is part of Halo Consulting and a trading style of Halo 2018 Ltd which is authorised and regulated by the Financial Conduct Authority (FCA). Financial Services Register Number 811239.
We will discuss with you the solution that fits your needs. And, we know that everyone says that.  But, we really mean it.  The team here genuinely hopes that you'll want to recommend us to others and be totally happy with the advice we offer.
We specialise in helping both employed and self employed individuals, as well as business owners.  In summary, our team can advise on Insurance and Protection policies that provide peace of mind that income is available when faced with undesirable circumstances.
We're expanding our team rapidly.  Our staff are like-minded people who understand the insurance and wealth sector very well.  Also, they're good listeners,  and can offer just the jargon-free information that you need.
In essence, our core aim is to provide the right service to our clients.  As a matter of fact, we gain an ever-increasing  number of 5-star reviews from our clients.
You are our priority.
With us, it's personal. We know that the cheapest premiums, for example, are not necessarily the best.
Moreover, we feel that that the most expensive option may be overkill.
So, should you need to make a claim, you'll have the safety net that offers you financial security.
What's more, planning for the future needn't necessarily involve high risk investments, or a life-limiting monthly commitment.
We want you to learn.
Actually, Black Lion Insurance won't sell to you. We don't sell. It's just advice
Having researched the most suitable products, we'll make recommendations. Basically, that's it.
And, should you accept our proposal, we'll set everything up for you and take care of all the paperwork, too.
It won't take long. Then, sit back and relax.
We're here for you.
We can also advise you what to do if there's a change in your circumstances.  Similarly, if you need to make a claim, we are happy to help. 
Ultimately, you're in safe hands.