Contractor Income Protection Insurance
Compare Top UK Insurers
Quotes From The Whole Of The Market

Contractor Income Protection Insurance
Black Lion Insurance offers specialist advice on insurance for contractors throughout the UK.
We've got this
In a nutshell, contractor insurance is our area of speciality.
How so?  Because Black Lion understands your working patterns, as well as many of the industries in which you operate.  For instance,  we know that your working day can be quite long.  And, that your have niche skills.  So, talk to us today. In our opinion, you'll have complete confidence in our impartial, client-focused advice and our expertise in your sector.  But don't just take our word for it.  Read our 5 Star reviews and see why our customers are happy to recommend us.
Remember, we're holistic, whole of market advisers.  In fact, we have access to and in depth knowledge of several financial products.  After a fact-find, we'll propose the option or options that we think will suit you best.
Whether you have sole trader status or, more likely, are working through your own limited company as a director, we can help you.
Contractor Income Protection.  Expect the best but prepare for the worst
A question, if we may.
If you're a contractor, have you made provision for the unexpected? Say, if you couldn't work?  Perhaps you've had an accident, and you've sustained a serious injury. Or, you've developed a serious medical condition.  All in all,  you want to work, but you can't.  What's more, your income has dried up.
Be honest, would you be able to keep paying your mortgage and covering your bills?  Meanwhile, what about your family?
As soon as the money dries up,  what would they do?
Sorry, but we need to ask these things.
Given these points, with advice from Black Lion to help you select the right policy, you could swerve a potential cash crisis if things went wrong.
How Contractor Income Protection Works
Essentially, income protection insurance for contractors will pay out a monthly amount to cover your mortgage, bills, groceries and other things like groceries,  should the money stop coming in.
Importantly, it can protect up to 70% of your gross income and depending on your policy, you'll be able to draw on it both long-term and short term.  Also, ask us about Executive Income Protection, a specialist cover that protects up to 80% of your gross income.
Contractor Income Protection. Things to think about
In our opinion, you should consider setting a deferred period – the amount of time before the plan kicks in and starts to pay out. Why?  Because it could substantially reduce your premiums.
However, you could consider Back to Day One cover. It's more expensive, but as it sounds, you're insured from the start of your claim.  Talk to us if you're not sure what's best for you. 
Length of Claim
Meanwhile, think about whether you need long or short-term cover, or even cease-age cover.  Usefully, some plans can go up to your planned retirement age.
In summary, short-term policies are more affordable but potentially will, excuse the pun, fall short of the mark if you're ill for a longer period than you anticipated.  Moreover, long-term cover could enable you to receive income protection payments until you retire.  As a result, they may be worth considering.  Good news.  You may even be able to link payments to inflation.
Own Occupation Cover
From experience, we'd recommend that you take an Own Occupation policy. This really works.  Why? Because it means that you'll be able to claim if your illness or accident stops you from carrying out your specific occupation, rather than anything else.
In this case, It's an important distinction. Again, if you're not sure, give us a call.
So, if you don't have a never-ending pit of savings (and quite frankly, who does?), taking contractor insurance advice from Black Lion Insurance could be your very best decision.
You're covered. In conclusion, insurance could be your umbrella in a torrential downpour of financial commitments.  Essential costs that you may not otherwise be able to meet.  And, of course, your way to recuperate without financial worries.
Do you need contractor income protection insurance?

Contractor income protection insurance would be vital if:
You are self-employed and would not be able to pay the bills if you were unable to work.  In summary, it would ensure that you would be able to pay your bills if you were ill or injured.
Nobody else brings in any income to your household.  In other words, there are people in your family depending on you financially.  Beyond a doubt, income protection insurance is THE best way to protect you and your family.  . In this case, finding the best policy to ensure that you can still pay the bills and monthly outgoings will be your financial helping hand. .

Contractor income protection insurance is important if:
You are self-employed, and you don't have a large amount of savings that you are happy to dip into. By the way, it may be worthwhile thinking about an accident and illness policy for maximum protection.
Your employer offers sick pay and you're the only wage earner.  As a rule, we'd advise you to check what level of sick pay you would get from your employer before making a final decision about income protection insurance.  It's important for you to know that few companies offer long term sick pay beyond Statutory Sick Pay.  Therefore, it's vital to have all this information in advance.
You live in a joint income household but are unsure if your partner would be able to cover the financial responsibilities.  Could your partner's salary cover all the basics?  If probably the answer is no, then it's well worthwhile to consider an income protection insurance policy.
How does a Contractor Income Protection insurance policy help when you need to claim?
You stop working due to an accident or illness, and stop earning an income.
Let us know, and we will guide you through the claims process with the insurer.
Your monthly payments will start.
The monthly payout will continue for as long as your insurance policy covers.
What are your policy options?
Short-Term or Long-Term Protection
The first thing to remember is that there are two types of accident and sickness insurance plans.
Short-term plans usually range from 6 months to 2 years. On the other hand, Long-term plans will pay out until you are well enough to go back to work, whether that's  1 year or 10 years.
Deferred Period
A deferred period, or excess period, refers to the duration of time between stopping working, and when your insurance policy will start to pay out.
This can range from just a couple of days, up to a whole year. The standard length of time for most long-term insurance policies is 4 weeks.
Indexation
Indexation helps to protect your policy against inflation. Your monthly payments will increase each year, to reflect any increases in costs according to the Retail Prices Index (RPI).
Policy Cease Age
Your insurance policy cease age is how old you will be when the policy will end.  Normally, this is the age at which you will retire, but it could be older.
Maximum Pay-Out Period
In essence, this refers to the longest length of time that you can make a continuous claim on your income protection insurance.
For short-term policies this could be from anything between 6 months to a couple of years. Generally, there are not any restrictions with a long-term policy.  Usually,  you will receive payments until you are either able to return to work, or you reach your policy cease age.
What affects the costs of your policy ?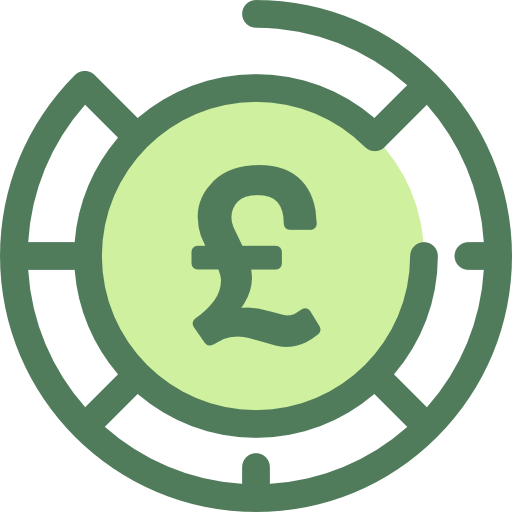 Monthly Payout
The higher your monthly payout amount, the higher your policy premium.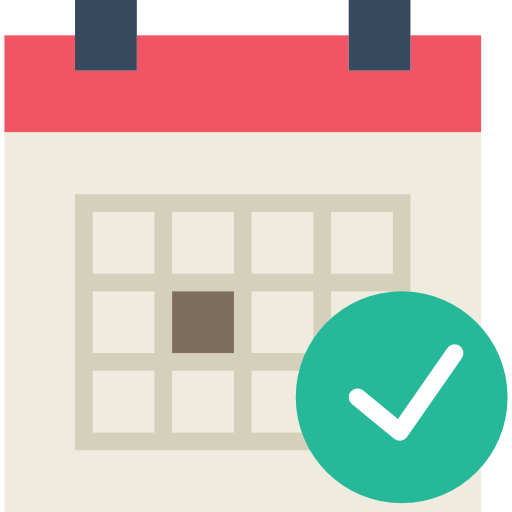 Deferred Period
The longer the length of time before your policy pays out, the cheaper your premium.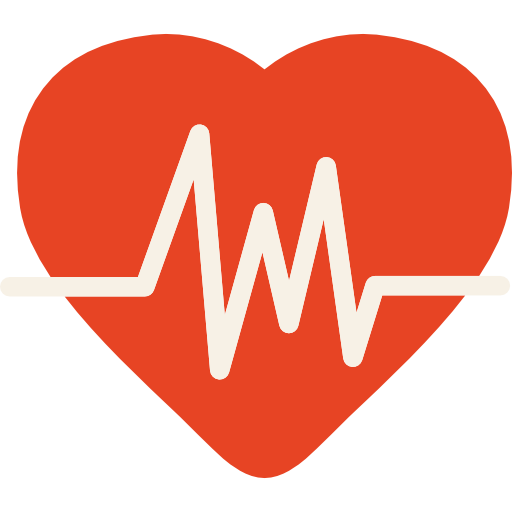 Medical History
Previous illnesses or injuries may increase policy premiums or be excluded from your cover.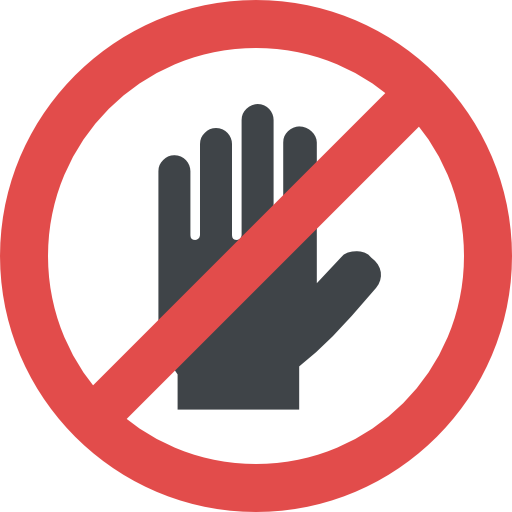 Policy Cease Age
The longer the policy runs, the higher the premium will be.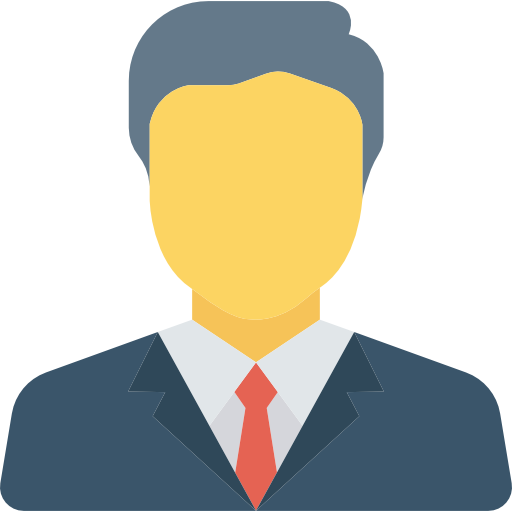 Age
The older you are, the premium is likely to be higher.
The costs of your insurance depend on various factors.
To explain simply, the more you want to insure for each month the higher your monthly premium is likely to be.  Also, the length of your policy and your deferred period will also need to be considered.
Moreover, your age can play a role.  Indeed, the older you are, you are seen as more likely to make a claim.  It goes without saying that your policy premium will reflect this.
It is important to declare any previous medical conditions or illnesses. Certain disorders may not be covered by your income insurance and others may mean you incur a higher premium.
Obviously, you will also be asked about your smoking status. Smokers are deemed higher risk resulting in a higher cost for your insurance.
What our clients are saying

Black Lion insurance were great in helping me get through the countless jargon and pitfalls when it comes to setting up insurance. I was thankfully recommended to them by a colleague and they made the process seamless ensuring I have the most appropriate policy for me.

I'm an IT contractor and I wasn't sure if I was eligible for this cover, however, to my delight, not only could I have the cover, but I could pay it through my Ltd company. I was covered within an hour of getting in contact. Very prompt and informative service!

Polite and very clear when explaining my product of interest. Happy to answer any questions and recap on areas that I wanted to ensure I understood clearly before committing. Didn't feel pressured or rushed at any point and the chap was very pleasant.
Accident and Sickness Insurance
About Us
We are a dedicated team of financial advisers.  We've got years of experience in guiding our clients to a solution that best meets their needs. We specialise in helping both employed and self employed individuals, as well as business owners on a variety of solutions.  These may range from life insurance, income protection insurance, keyman insurance and shareholder protection insurance.
The guidance and/or information contained within this website is subject to the UK regulatory regime, and is therefore targeted at consumers based in the UK