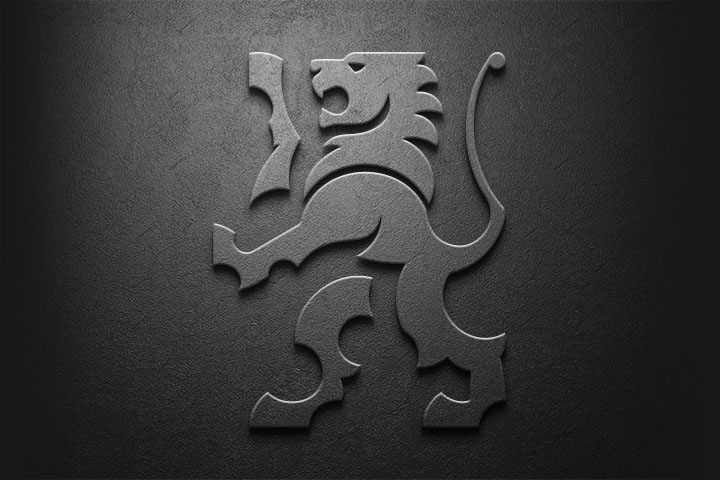 Income Protection Experts
Whole of Market Insurance Consultancy

Compare The UK's Top Insurers
Receive Quotes From The Whole Market
Part of Halo Consulting, Black Lion Insurance is a team of holistic insurance consultants specialising in policies to help protect your personal or business income.
Specialising in assisting self-employed, contractors, executives and a range of niche vocations (such as dentists, doctors and pilots), our experts are on hand to help advise on the best Income Protection,  Accident & Sickness or Life Insurance products to best match your needs.
For businesses of any size, we provide the highest levels of service to assist you in choosing the right Key Person Insurance, Shareholder Protection and Relevant Life policies.
Insurance and protection products can be complicated. Our approach is to educate and inform to help make your decision straightforward and effective for you.
We're not tied to any single provider and can therefore advise you on the right product for your needs, and your needs alone.
Above all, we're people first and insurance experts second. That's us in a nutshell, really. We advise businesses and individuals throughout the whole of the UK, offering sound, practical guidance to anyone who needs it.
What our clients are saying