Compare Top Life Insurance Providers
Compare Top UK Insurers
Quotes From The Whole Of The Market

Life insurance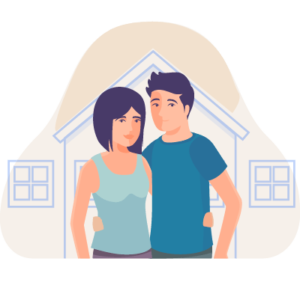 None of us want to think about dying or losing the people most precious to us. The thought of leaving behind our loved ones is painful.  However, if you died how much more difficult would it be if your family didn't have enough money to live on?
Black Lion Insurance offers the right advice to help you choose the most suitable life insurance policy for your circumstances.  We work with what we believe to be the very best insurance providers – high profile names such as Aegon, AXA, Bupa, Zurich, LV and many others besides.
In our opinion, if you have a mortgage to pay, a partner or a family, or even if you're thinking forward to the cost of a funeral, you should consider life insurance. In its true definition, life insurance really does offer peace of mind.
What is Life Insurance?
Life insurance is designed to pay out a tax-free cash sum to your named beneficiaries in the event of your death.
We'd recommend that you write your life insurance policy into trust.  In this way, a pay-out can be transferred to your loved ones faster, as the money goes directly into it.
Many life insurance policies that we know of cover terminal illness, with a lump sum payable directly should your life expectancy be less than 12 months while covered by the policy.
However, you  may also wish to combine life insurance with critical illness cover, as this includes serious illnesses such as stroke, heart attack and cancer.
Life Insurance from Black Lion Insurance – Our Approach
Protection is at the heart of everything we offer you. Also, we want to empower you with the right information for you to decide which policy is right for you.
We want you and your family to feel, and importantly, to be as financially secure as possible. Simply, we want to keep debt away from your doorstep.
Talk to us about your current circumstances; where you are now and what essential (and other) finances you would like the policy to cover after your death or diagnosis.
From our advice, you can choose the amount of cover and how long you need it for. 
Here at Black Lion Insurance, we want to help you to get the right cover for your needs.  The policy that suits your circumstances and that reflects your budget.
Remember, we are whole-of-market insurance consultants and with our expertise and experience, we're not tied to any one insurer.
Life Insurance Trusts
A life insurance trust is an excellent way to protect loved ones.  Upon your death, the trustee can invest the monies from the insurance and administer the trust for your beneficiaries.  We'd be happy to offer you our impartial advice regarding trusts, so contact us if you'd like to know more.
We're looking forward to hearing from you.
Compare Top UK Insurers
Takes approx. 60 seconds
Why do I need life insurance?
Most people consider taking out a life insurance policy once they have bought their own home or started a family. It can be reassuring to know that your loved ones will be financially secure, should the worse happen.
 A life insurance policy can also be used to help cover the costs of your funeral, to take the financial burden away from your loved ones.
Why consider Life Insurance?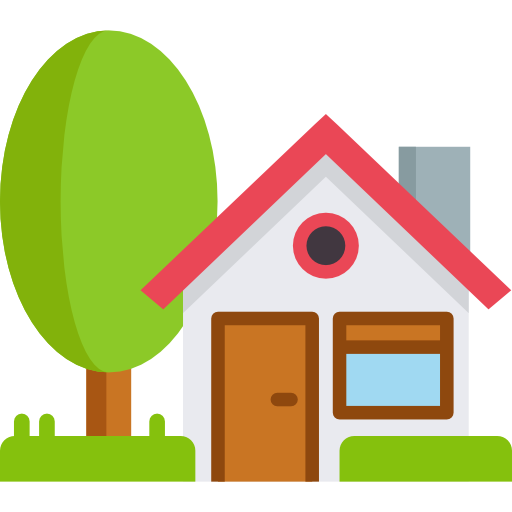 To pay the mortgage
A life insurance policy will ensure your partner/family are able to pay the mortgage if you die.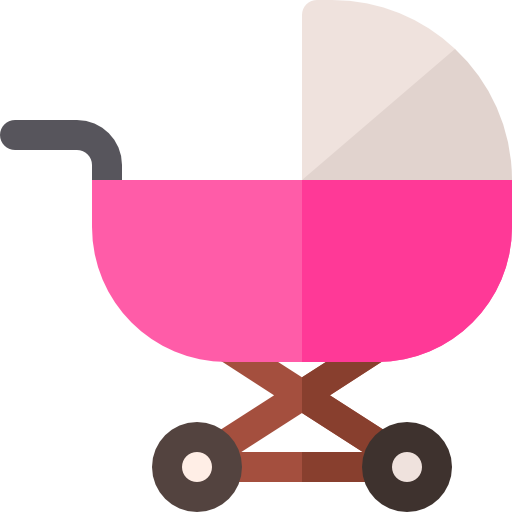 If you have a family
Provide peace of mind that your children or other dependents will be cared for. ………………………………………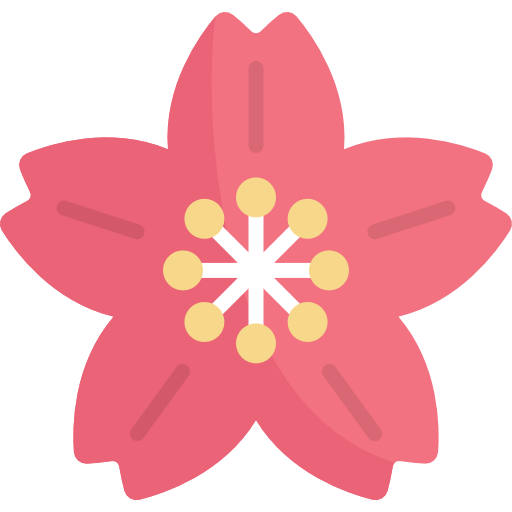 To cover funeral costs
Finerals can be expensive. Help cover the costs with your life insurance policy. ………………………………………………
Critical Illness Cover
Critical illness cover from Black Lion Insurance, also known as critical illness insurance, could help to alleviate a stressful time should serious illness or a disability strike out of the blue.
What is Critical Illness Cover?
In brief, this type of insurance will pay out if you develop one of the specific medical conditions that are covered by your policy with us.
Critical illness cover mostly doesn't allow for pre-existing illnesses or conditions and it won't pay out if you die.
If you're not sure, talk to the team here at Black Lion for the right policies for your circumstances.  It's vitally important that you understand all the details. Therefore, we'll make sure that you're fully informed in order to make the right decision for you, and you alone.
How does it work?
It's quite straightforward.
Typically, critical illness cover pays out a lump sum upon diagnosis, should your claim be accepted.
This money could cover your mortgage, bills or, as there are no conditions to the use of this payment, it could cover a trip to somewhere warm and sunny to help you recover and recuperate.  Now, that sounds rather reassuring, doesn't it?
The cost of critical illness cover will depend on your age, the amount of cover you pay for and other important factors regarding lifestyle and your current state of health.
Again, the consultants here at Black Lion Insurance can help.
Do you need critical illness cover?
You're basically healthy. OK, you could do with getting down to the gym a bit more often, drink more water perhaps.  And, you can run for a bus and walk up hills without too much effort.  Everything is fine.
You don't want to think about illness.  If you're self-employed or a contractor, you especially don't want to go there.
Except that:
A stroke, heart attack or a diagnosis of an aggressive form of cancer doesn't always happen to other people.  Forgive us, but as the saying goes, it could be you.
How Black Lion Insurance can help
When it comes to critical illness cover, we can offer you the right advice, at the right time and at the right price.  One of our consultant will talk you through everything we need to know and that importantly, you need to know.
We'll explain the boundaries and limitations of your cover to enable you to make the right decisions.
Small print.  It's a thing.  We don't want you to get caught out by it when, should the worst happen, you desperately need the financial injection you think you're entitled to.  Don't worry.  Forewarned is forearmed.  By the time you pick the policy that suits you, you'll be aware of everything – jargon-free, too.
When it comes to health insurance, Black Lion Insurance is on your side and we want to help as much as we can.
Contact us through this website or give us a call.  We're looking forward to speaking to you.
About Us
Part of Halo Consulting, Black Lion Insurance are a dedicated team of insurance consultants with years of experience in guiding our clients to a solution that meets their specific needs. We specialise in helping both employed and self employed individuals, as well as business owners on a variety of solutions, which range from life insurance, income protection insurance, keyman insurance and shareholder protection insurance.
The guidance and/or information contained within this website is subject to the UK regulatory regime, and is therefore targeted at consumers based in the UK

Black Lion is part of Halo Consulting and a trading style of Halo 2018 Ltd which is authorised and regulated by the Financial Conduct Authority (FCA). Financial Services Register Number 811239. "