Personal Accident and Sickness Insurance for Self Employed
Compare Top UK Insurers
Unbiased Quotes

What is self-employed sickness insurance?
Being self-employed has its benefits.  You're your own boss.  You can manage a team and your workload.  Also, you'll see your business grow and succeed.  Ultimately, it's all down to you.  However, if you were unable to work due to an accident or sickness, your company may not be able to provide you with a monthly income.
Simply explained, self-employed accident and sickness insurance, (also called self-employed income protection insurance) guarantees that you can cover your essential monthly payments such as bills and rent or mortgage, if you couldn't work.
Usually, for the self-employed, accident and sickness insurance is a long-term policy that lasts up until retirement age.
Fortunately, you'll continue to have a monthly income even if you were too ill to work.
Compare Top UK Insurers
Takes approx. 60 seconds
Why should I take out a self-employed income insurance policy?
It goes without saying that being self-employed is not the same as having a job.
Unlike people in employment, if you run your own business you do not receive the same level of sickness protection.  Basically, there's no statutory sick pay if you become ill.
However, you CAN apply for Employment and Support Allowance (ESA). This notwithstanding, it's a bit of a long process.  You have to meet certain criteria.  And, there's no guarantee your application will be successful.  Finally, the maximum pay out is £110.75 per week.
The solution?  It's here.  In order to ensure you receive the amount you need each month, self-employed business owners like yourself should look to a private insurance policy for the most protection.
Self-employed accident and sickness insurance covers all illnesses that stop you from doing your job, such as stress, injury (including back related disorders), heart disease and cancer.
Broadly, this insurance protects up to 65% of your gross income.
You will receive a monthly income to cover expenses and outgoings like rent or mortgage, bills and groceries. There are also other business-related expenses that your insurance policy can cover.  For example, replacement staff.
What are the different types cover?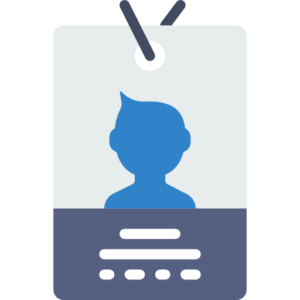 For sole traders:
When taking out a self-employed income protection insurance plan as a sole trader, you will be taking out a personal plan.
This covers up to 65% of your gross income and is exempt from income tax and national insurance. Your monthly insurance income is based on your personal earnings, not the business' revenue and will paid to your personal bank account. You cannot claim any business expenses as part of your policy.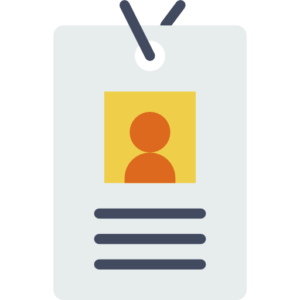 For limited company directors or contractors:
If you are the director of a limited company, you have 2 choices when it comes to your self-employed income protection policy. You can take out a personal plan, like for sole-traders, covering up to 65% of your gross income.
Or, you can choose a Director Income Protection Plan. It is paid by your business and covers up to 80% of gross income and company dividends. The monthly insurance income is paid directly to the business and then the business would pay you.
Therefore, this option means that you will incur income tax and national insurance rates.  There are various insurance policy options that you will need to decide on.
Read our income insurance protection options section for clarification.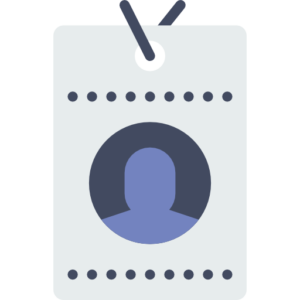 What is 'own occupation' income protection insurance and why is it important?
We recommend that policy holders take out an own occupation policy.  This ensures that insurers will pay out for any medical reason that means you cannot do your specific job.
Importantly, there are other definitions that may not pay out if they believe you could still do another job.  Luckily, this ISN'T the case with own occupation cover.  The policy will pay out if you're unable to carry out your OWN occupation.  Hence, the name.
How does a self-employed accident and sickness insurance policy work?
You develop and injury illness that means you are unable to work.
You contact your insurer to make a claim. You will need to complete the necessary forms as well as provide a letter from your GP or medical professional.
As soon as your deferred period ends, you will receive your monthly insurance income, made payable either to your personal or business bank account, depending on your chosen policy.
You will continue to receive your income in accordance to your policy and can claim until your policy expires or you reach retirement age.
About Us
Part of Halo Consulting, Black Lion Insurance are a dedicated team of insurance consultants with years of experience in guiding our clients to a solution that meets their specific needs. We specialise in helping both employed and self employed individuals, as well as business owners on a variety of solutions, which range from life insurance, income protection insurance, keyman insurance and shareholder protection insurance.
The guidance and/or information contained within this website is subject to the UK regulatory regime, and is therefore targeted at consumers based in the UK

Black Lion is part of Halo Consulting and a trading style of Halo 2018 Ltd which is authorised and regulated by the Financial Conduct Authority (FCA). Financial Services Register Number 811239. "